Printmaking courses in 2023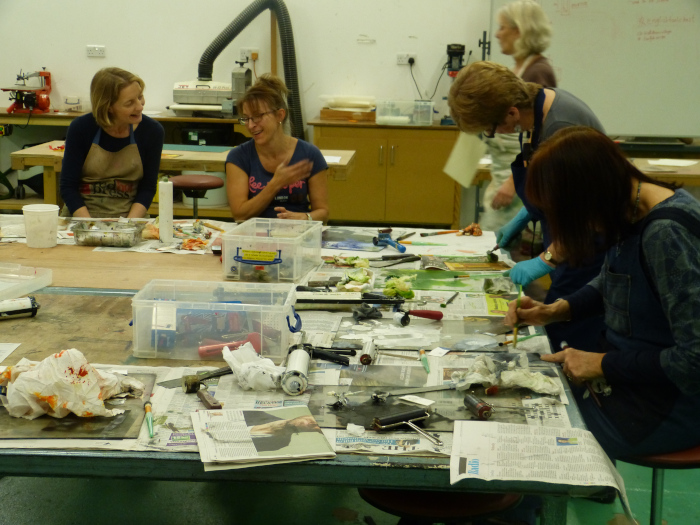 I will be running a couple of printmaking courses again next spring and summer.

I plan to run a couple of courses in Southampton and at least one residential course at West Dean College in 2023. If you would like an alert of these courses do sign up to receive my newsletter.
You can sign up by following the link at the bottom of this page.
The Complete Collagraph Course – 22nd – 26th August 2022
West Dean college, West Dean West Sussex
A comprehensive and enjoyable exploration of collagraphs. Covering the spectrum of construction methods from collage to sculptural techniques, card-cutting, and dry-point methods.
A complete collagraph tool kit from initial image through plate making and printing.
Spaces are currently available on this course. Further details and booking via West dean college.
Printmaking Summer School 8th – 10th July 10am – 4:30pm
Formally Red Hot Press Print workshop Southampton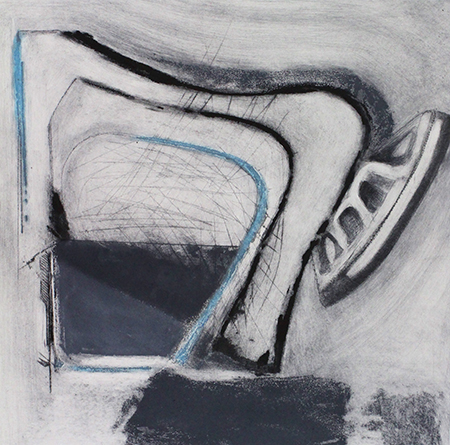 A Comprehensive and enjoyable course in Carborundum and Drypoint plate making and printing. The course fee is £270
This course is suitable for people with some previous art or printmaking experience.

Group size: Six participants

There is one space remaining on this course.
Contact me via the contacts page if you are interested in booking this space.