Printmaking Summer School 8th – 10th July 10am – 4:30pm
Formally Red Hot Press Print workshop Southampton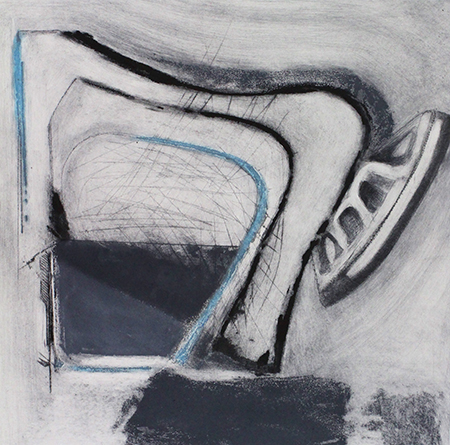 A Comprehensive and enjoyable course in Carborundum and Drypoint plate making and printing. The course fee is £270
This course is suitable for people with some previous art or printmaking experience.

Group size: Six participants

There is one space remaining on this course.
Contact me via the contacts page if you are interested in booking this space.
The Complete Collagraph Course – 22nd – 26th August
West Dean college, West Dean West Sussex
A comprehensive and enjoyable exploration of collagraphs. Covering the spectrum of construction methods from collage to sculptural techniques, card-cutting, and dry-point methods.
A complete collagraph tool kit from initial image through plate making and printing.
Spaces are currently available on this course. Further details and booking via West dean college.